Find Out Why Katz Digital Dominates the Streaming Audio Space
America's largest Digital Audio offering brings you the premier opportunity to reach the hyper-engaged Sports Enthusiast on a wide array of Sports that can be found nowhere else!
Get The Presentation
"Katz Digital Sports Deck"
Sample from the Presentation: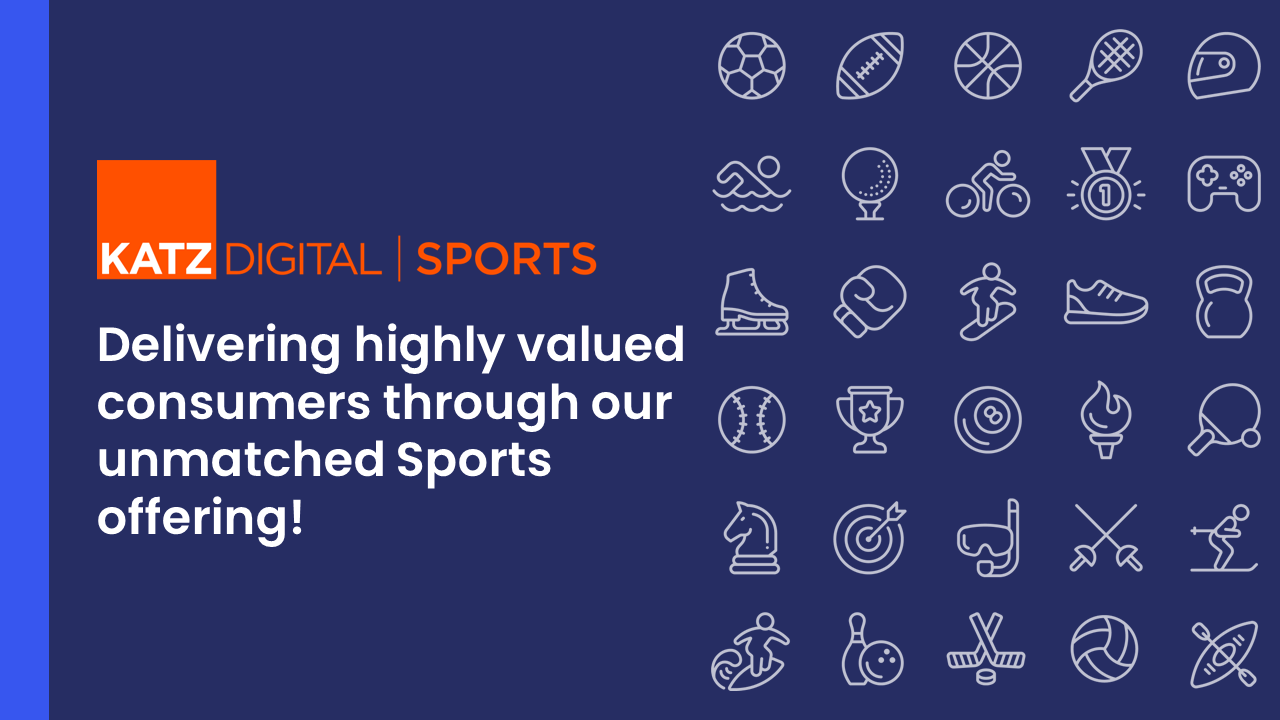 Get the facts:
Katz Digital Sports offers thousands of channels across all digital audio types, ranging from local Sports Radio stations and podcasts, to Audio on demand from ALL Sports (Pro, College or Amateur) and ALL teams (from all leagues) - Local, National and International.
This wide array of Sports can be found nowhere else in any media!